About Us
Societech started due to a frustration with the progression of technology. Rather than helping bring people together and serving societal needs, technology was increasingly focusing on individuals and promoting staring at screens rather than interacting with people. Using a combination of sociological theory and technical innovation, we have developed a platform to help companies build systems designed for people and their privacy.
While we hope to turn the notion of modern technology on its head and promote more human-to-human interactions, we believe strongly in the potential value technology can bring to individuals and society.
Our Team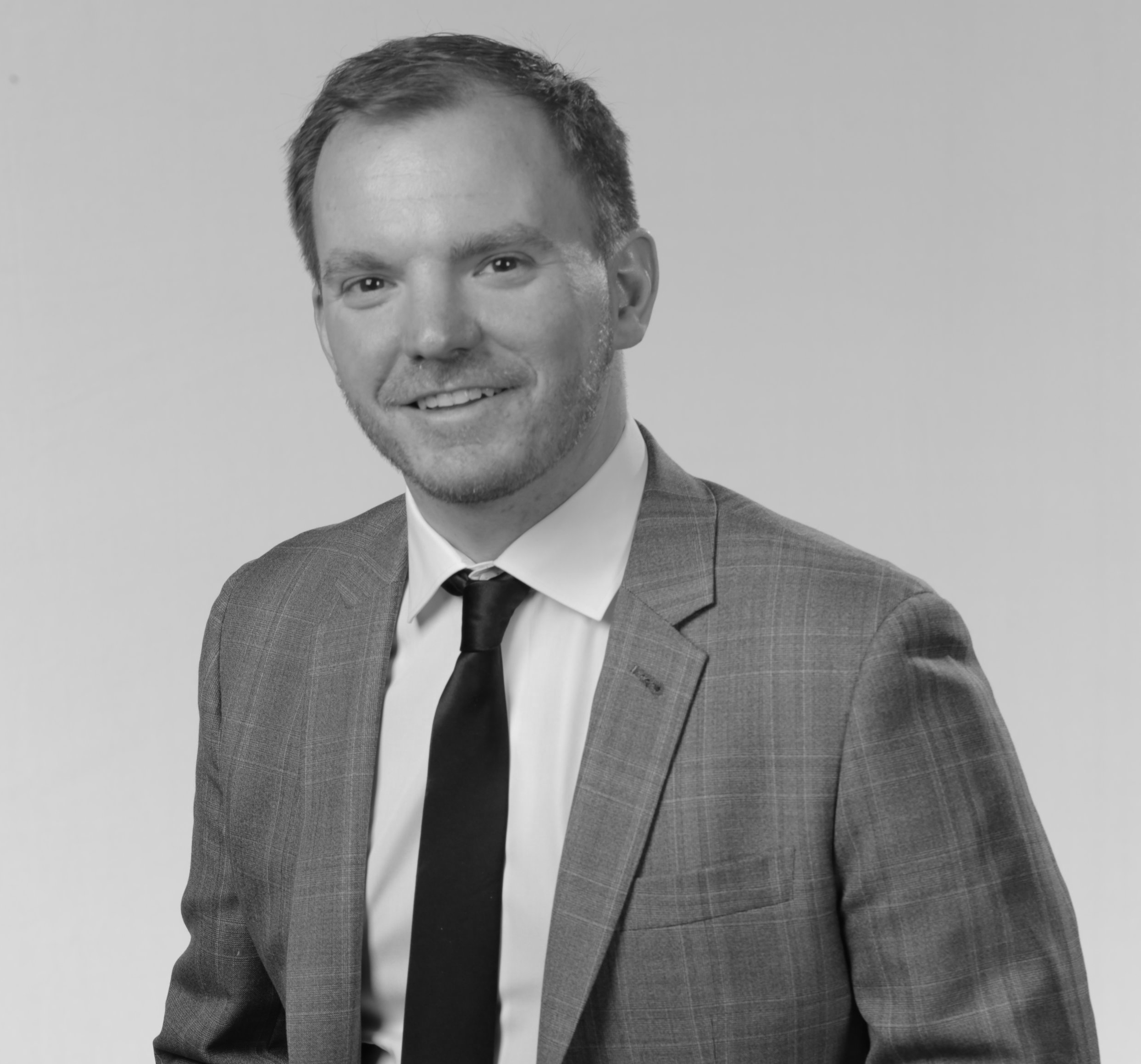 Dr. Michael A. Oren, Founder
Dr. Oren has worked in a range of companies and industries that have led the way in technology and services. He holds a bachelors in computer science and creative writing along with a PhD in human-computer interaction and sociology. Societech evolved out of iterations of his dissertation work combined with exposure to various industry practices.
His passion for technology and envisioning a world in which it is used for the benefit of society instead of dividing us into insular bubbles shapes our mission.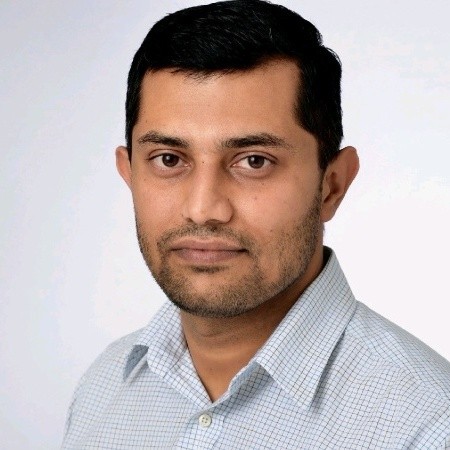 Prasad has over a decade of experience building mobile technologies and a masters in computer engineering. His wealth of technical expertise has made him an invaluable technical adviser.